Travel Guide
Location:
Home
> Travel Guide
Kitakyushu is the second largest city in Kyushu and World leading Environmental Future city, and blessed with spectacular & stunning nature. The city is the Industrial Innovation city greatly contributed to Japan's Industrial modernization. Now Kitakyushu offers a lot of sightseeing spots such as scenic beauty places, UNESCO World Heritage of Sites of Japan's Meiji Industrial Revolution , Industrial heritages, placed introduce cultures of people living there, and various historic sites.
Visa Application
Necessary Materials to Apply for Japanese Visa
A visa is NOT necessary for US passport holders visiting Japan for a short-term stay of less than 90 days with the purpose of tourism and business.

*Please note that the visa waiver arrangement with the United States does NOT apply to U.S. individuals wishing to travel to Japan for news media related activities, attending depositions taken by U.S. Consul, or for U.S. Federal Government employees on official business or transit to/from official mission.
1. List of Nationals and Citizens of Countries and Regions with Reciprocal Visa Exemption Arrangements with Japan.
2. Please note that in principle we do not accept an application from B-1 and B-2 U.S. visa status holders.
3. You must be a resident of DC, VA, or MD in order to apply for a visa through the Embassy in DC.
4. To check the location of the Embassy/Consulate-General with jurisdiction over your place of residence, please click here.
5. As a general rule, the visa applicant should come in person with exception of applications for diplomatic/official visas and applications through formal application agencies.
Visa Validity
In general, a visa is only valid for one entry. A visa is valid for 3 months from the day of issuance. Therefore, entry into Japan should occur within this time frame. A Multiple entry visa is valid for 1 to 5 years.
Multiple entry visas can be issued to citizens of countries that Japan has bilateral agreements with and to visitors with business purposes. A Double-Entry Transit visa is valid for 4 months and can be used twice (once on the way to your destination and once on the return trip) to complete a round trip.
For the detailed information, please check with local embassy in your country or visit http://www.immi-moj.go.jp/english/index.html.

Note: EEET 2020 is not authorized to assist with the VISA process beyond providing the Notification of Acceptance Letter and Invitation Letter (after registration) issued by the EEET conference group.
Should your application be denied, EEET cannot change the decision of the Ministry of Foreign Affairs, nor will EEET engage in discussion or correspondence with the MOFA or the Embassy on behalf of the applicant. The registration fee cannot be refunded when the VISA application of individual being denied.
Attractions in Kitakyushu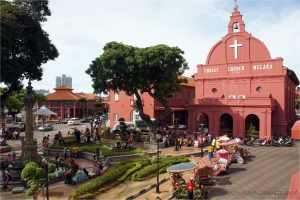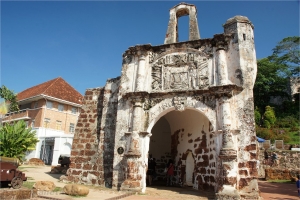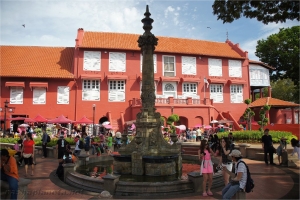 Kawachi Wisteria Garden Moji Port Kokura Castle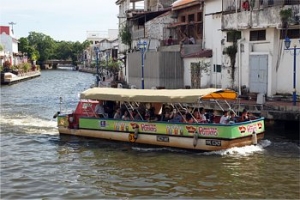 Kitakyushu Manga Museum Yawata Steel Works TOTO Museum
For more attractions, it can be found from: http://www.japan-kyushu-tourist.com/kitakyushu-travel-guide.